Building God's Kingdom One Life At A Time
How to Become a Christian/Salvation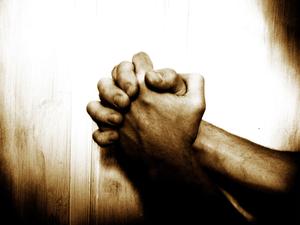 1. 1 John 1:8-22: Admit that I fall short of God's expectations for my life and that I need His forgiveness.
2. Acts 16:31: Believe in God's provision for my forgiveness - the death and resurrection of Jesus Christ to pay the penalty for my sin
3. Romans 10:9-10: Confess my faith in Jesus Christ and commit myself to follow Him as the Lord of my life.
More Information About Salvation:
http://peacewithgod.jesus.net/