Building God's Kingdom One Life At A Time
Need Help?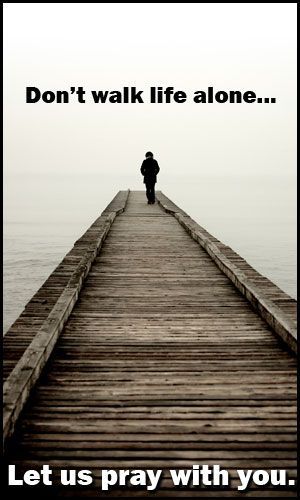 When you are facing a challenge, finding spiritual direction, understanding friends, and practical support can be the difference between surviving and thriving. We can help. We are here to encourage you to find and follow Jesus through transitions, challenges, and sorrows of life.
You can go to our Assistance and Care Ministries to find a range of assistance programs in our church and in our community. Our prayer request page is also available to submit prayer requests. And anytime, our door is open as the pastor would love to talk to you.