Building God's Kingdom One Life At A Time
TeamKID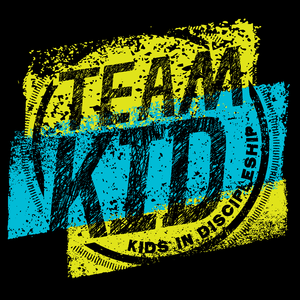 Join us on Wednesday nights for Family Night! TeamKID: Kids in Discipleship is our children's program for 1st through 6th grade. TeamKid is a fun ministry which encourages kids to know and love Jesus Christ. The program has various aspects to it, including Bible memory games, application of Biblical truths, engaging videos/activities, and fun-activity-based learning while helping kids grow to be more like Jesus. Through the program, kids will learn the foundational elements of the Christian faith that they are called both to believe and to live out.
Please register your child for TeamKID here: TeamKID Registration

Program Time: 6:15 - 7:30 p.m.
Meals are also served on Wednesday nights, please see the following link for information: