Building God's Kingdom One Life At A Time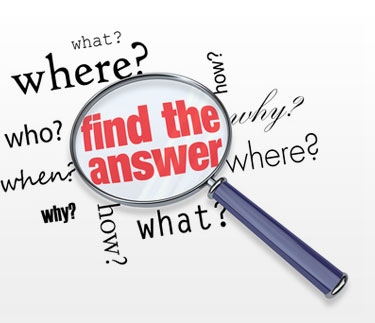 Welcome to First Reformed Church of Sheldon!
We are so glad that you are checking us out on our church website. We hope this site will help you see who we are and what we desire to be – a community of people who are trying to follow Jesus Christ. We believe that Jesus is a living Savior and that we can have a personal relationship with Him. Following Him is not just following teachings and commands. It is following a living person who is walking with us daily. While the digital age makes it easy to check us out from a distance, this website cannot substitute for relationships. So we hope you will visit us soon. We will look forward to seeing you.