Building God's Kingdom One Life At A Time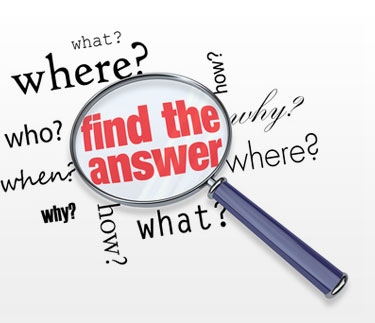 Welcome to First Reformed Church in Sheldon!
We are honored you came to look around. We hope this site will help you see who we are and what we desire to be – a community of people building God's kingdom one life at a time. We believe that Jesus is a living Savior and that we can have a personal relationship with Him. Following Him is not just following teachings and commands. It is following a living person who is walking with us and with whom we walk daily. We hope you will stop by in person soon. Until look around and join worship on the livestream. We will look forward to seeing you.